Results of Essay Writing, Poster-Making & Declamation of IYPT-2019
SPSTI and Chandigarh Chapter of the Humboldt Foundation (AvH) decided to join hands to celebrate International Year of Periodic Table (IYPT 2019) by organizing a few events in schools and colleges with a view to inculcate in their students an interest in the Periodic Table, as well as science in general. This program is supported by the Department of Science and Technology, Chandigarh Administration. SPSTI earlier sent invitations to schools and colleges of Chandigarh to send the entries for various events.
During lockdown due to Coronavirus pandemic, SPSTI re-opened the competition for the students of schools and colleges of Chandigarh.
Four activities viz Poster, Essay, Declamation and Quiz were proposed to be held. The Quiz Competition could not be held due to coronavirus pandemic. The results for the other events are hereby declared.
The experts have selected best three in each poster-making and essay-writing competitions both in school and college categories. The entries received in declamation competition were very less, and hence only first position is declared in both categories.
The prizes announced were Rs. 1500 for the first position, Rs. 1000 for the second position and Rs. 500 for the third position. The prizes and e-Certificates shall be delivered to all the participants very soon. The winners are required to submit the following details to our email [email protected]
Name as per Bank Account
Father's Name
Bank Account Number
IFSC Code
Name of the Bank
Branch
Mobile Number (Self)
Poster Competition on Periodic Table in Schools Category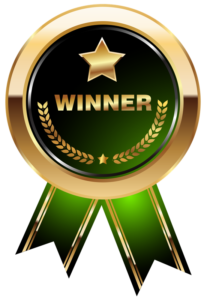 1st Position
Rabhya Gupta
(Class 12th)
K.B.D.A.V. Sr. Sec. School, Sec-7B, Chandigarh
2nd Position
Gitali Pathania
(Class 9th)
St. Anne's Convent School, Sec-32, Chandigarh
3rd Position
Aakriti
(Class 10th)
St. Anne's Convent School, Sec-32, Chandigarh
Poster Competition on Periodic Table in College Category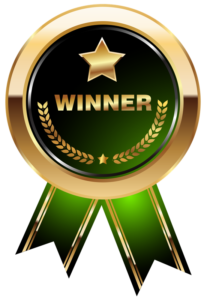 1st Position
Tusheka
G.G.D.S.D. College, Sector-32, Chandigarh
2nd Position
Kanika Thakur
M.C.M.D.A.V. College for Women, Sector-36, Chandigarh
3rd Position
Sahil Kumar Sharma
G.G.D.S.D. College, Sector-32, Chandigarh
Essay Competition on Periodic Table in School Category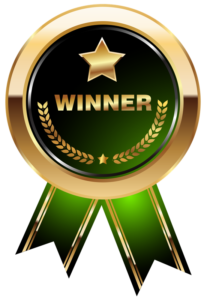 1st Position
Jatin Agarwal
Class 11th
Govt. Model Sr. Sec. School, Sec-40B, Chandigarh
2nd Position
Avantika Pandey
Class 9th
3rd Position
Nishtha Chhatwal
Class 10th
Mount Carmel  School, Chandigarh
Essay Competition on Periodic Table in College Category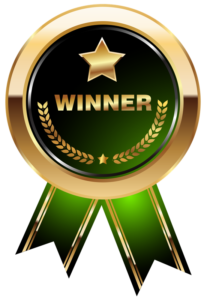 1st Position
Arshdeep Kaur Longia
M.C.M.D.A.V. College for Women, Sector-36, Chandigarh
2nd Position
Tanya
M.C.M.D.A.V. College for Women, Sector-36, Chandigarh
3rd Position
Yatika Khurana
M.C.M.D.A.V. College for Women, Sector-36, Chandigarh
Declamation Competition on Periodic Table in School Category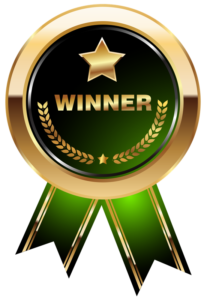 1st Position
Rahima
Class 10th
D.A.V. Model School, Sec-15, Chandigarh
Declamation Competition on Periodic Table in College Category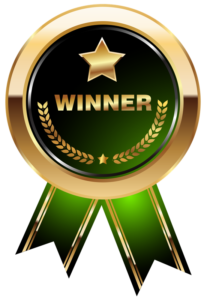 1st Position
Sahil
G.G.D.S.D. College, Sec-32, Chandigarh