WELCOME TO SOCIETY FOR PROMOTION OF SCIENCE & TECHNOLOGY IN INDIA
Society for Promotion of Science & Technology in India (SPSTI) is an NGO in India working for the popularization of science and technology through its outreach educational programmes. Since its inception in 2009, the Society has intervened & inculcated scientific temperament in the students, teachers and community at large through its standing activities including Summer Schools in Science & Mathematics, Mobile Science Laboratory – Circus of Science, Public & Popular Lectures, Evening Community Awareness Programs, Panel Discussions, Workshops, Seminars, Quiz Competitions and many more. The Society is operated by an organized  group of leading eminent scientists, academicians and administrators.
'It is the fundamental duty of all citizens to develop scientific temper, humanism and the spirit of inquiry and reform' – Article 51A (h), Constitution of India
Quick Links/ Upcoming Events
EVENT POSTERS
EVENT POSTERS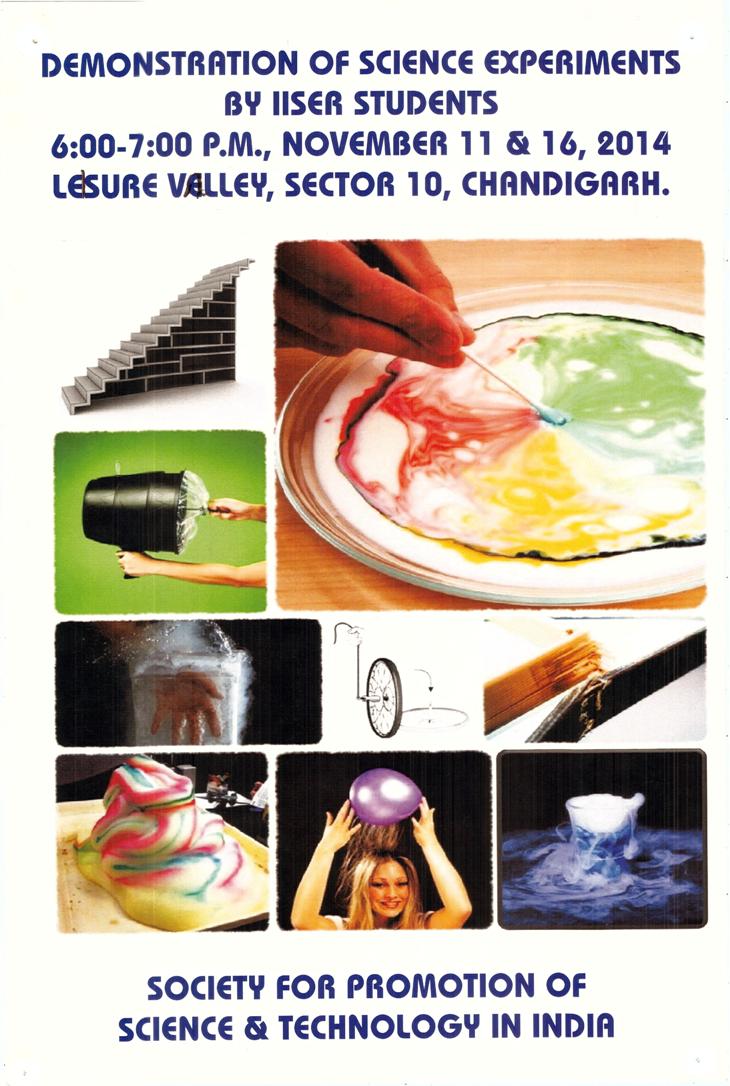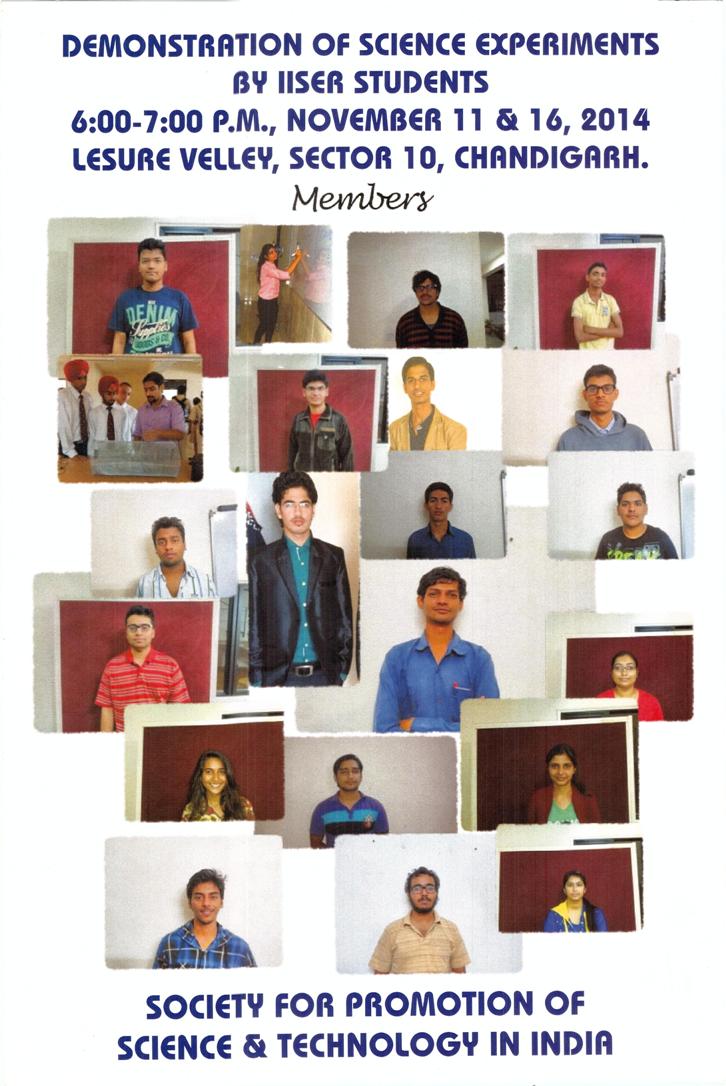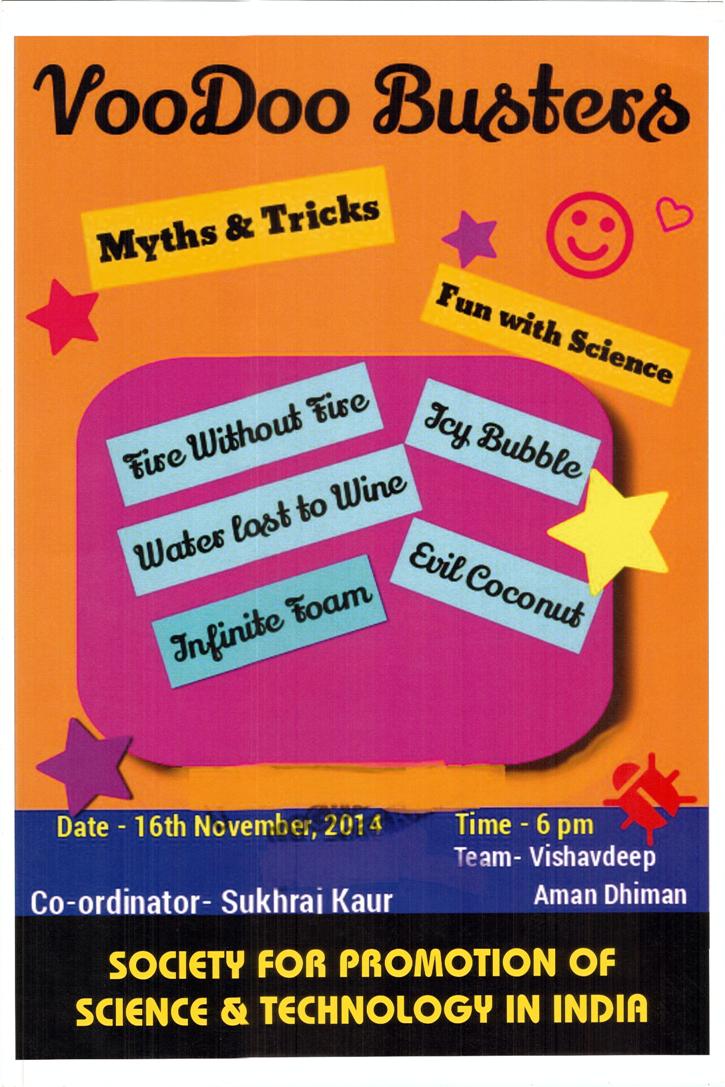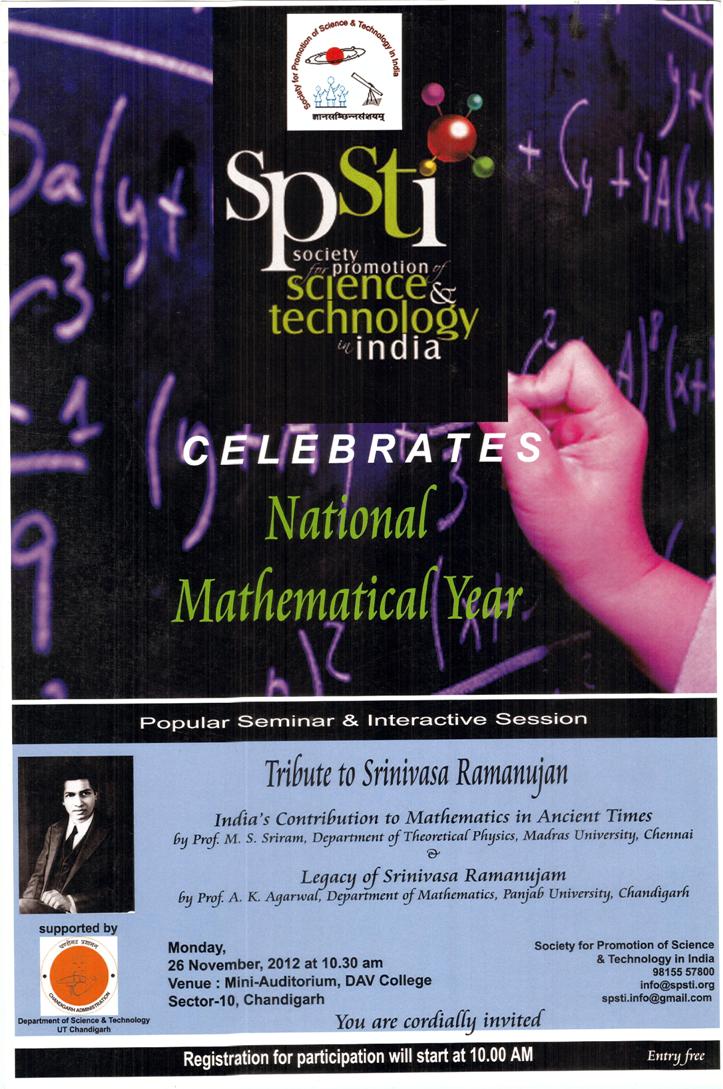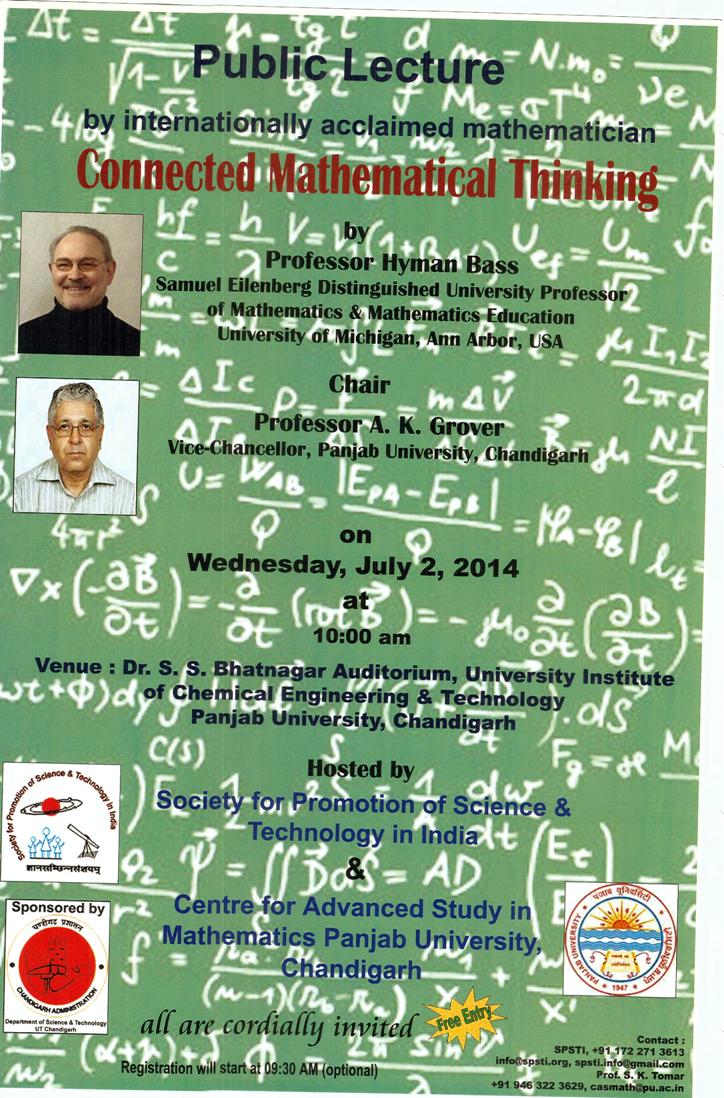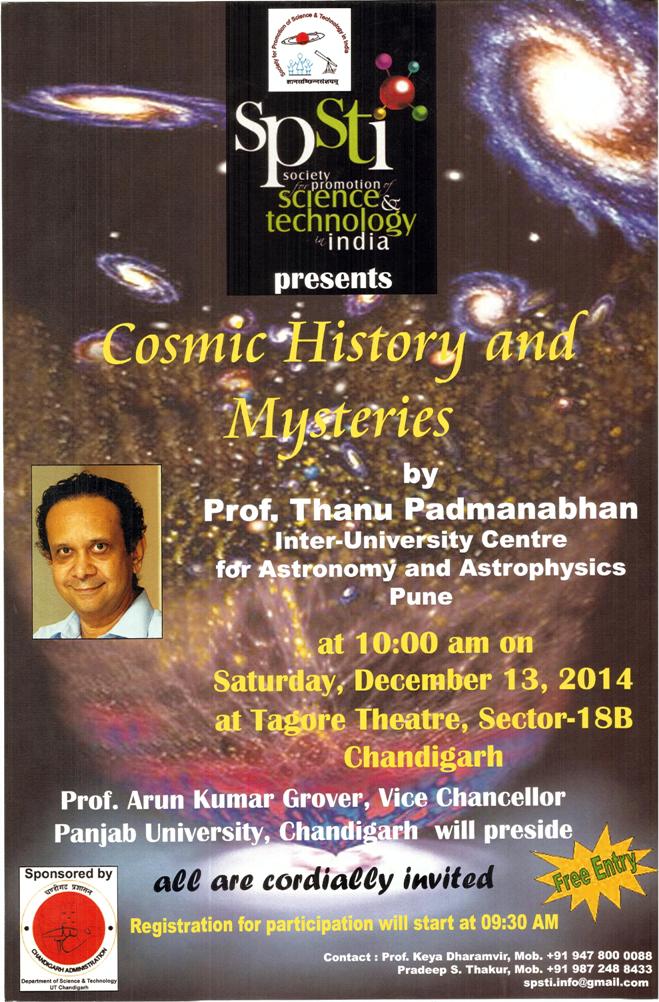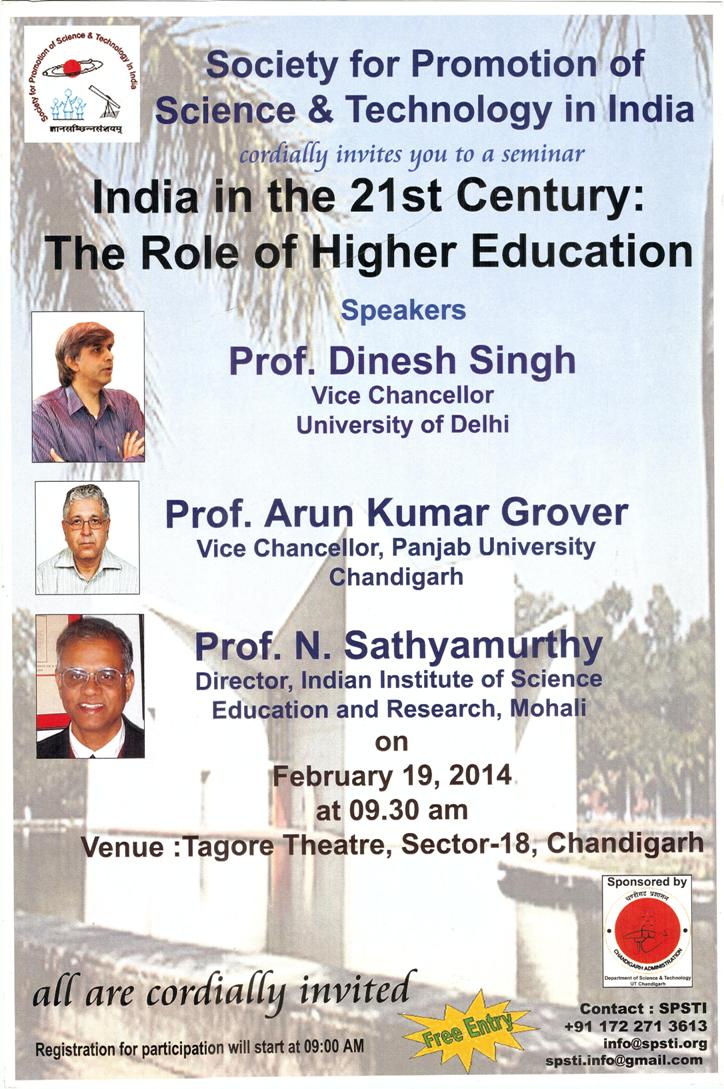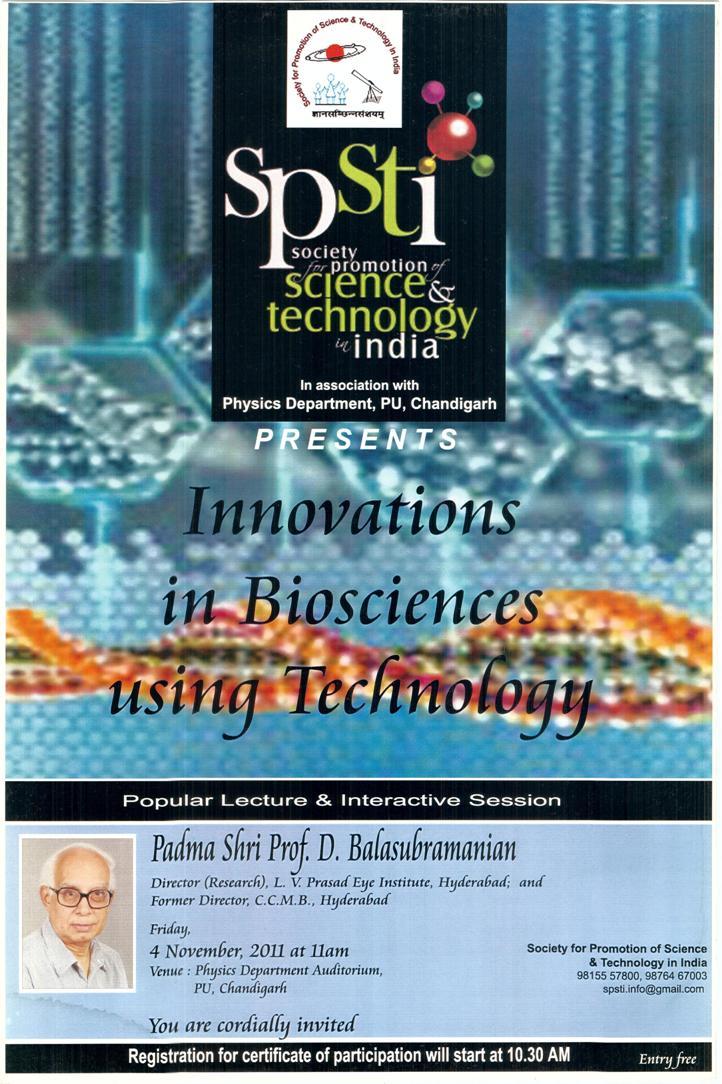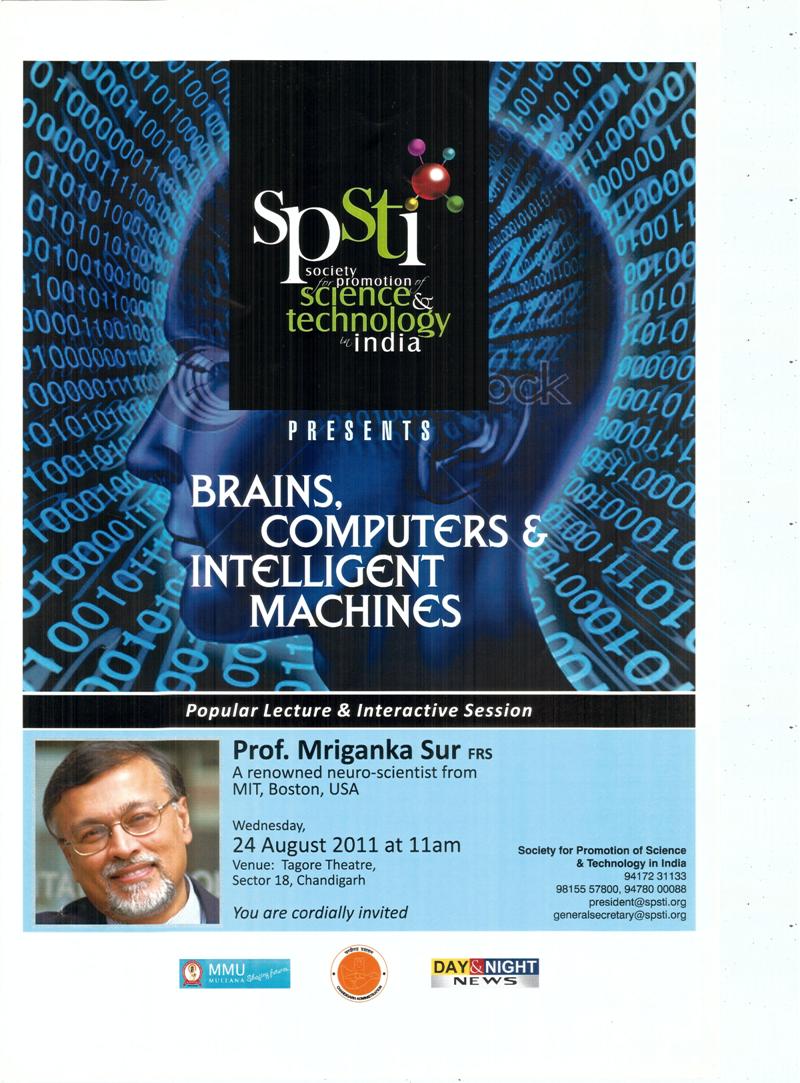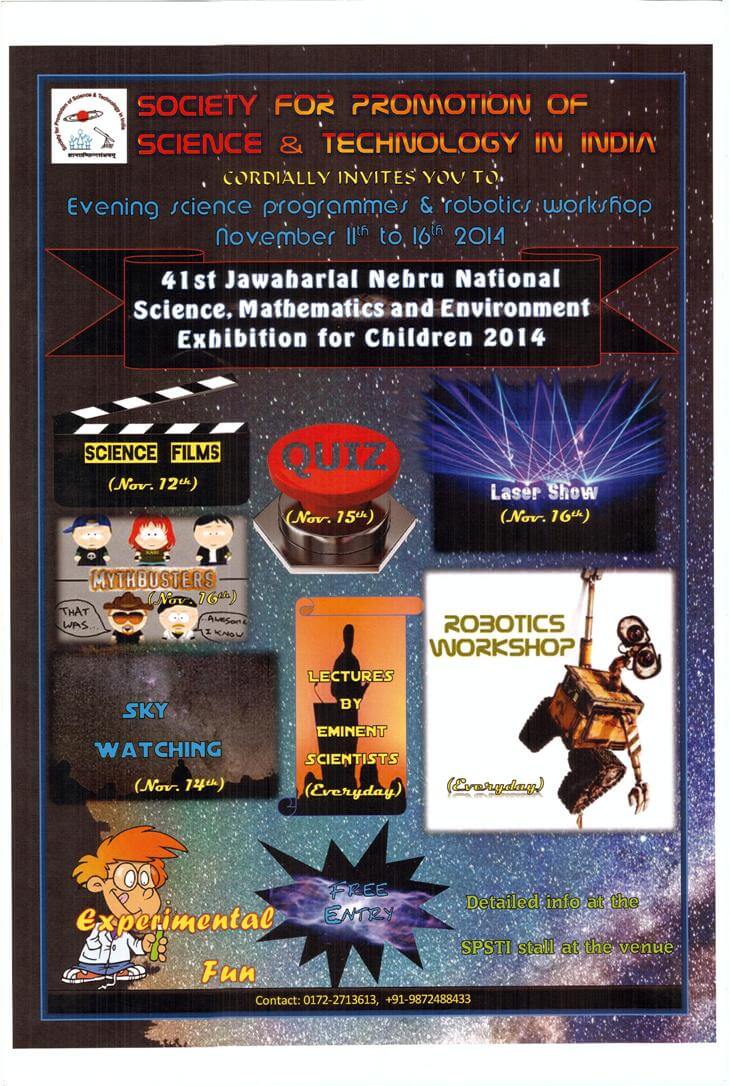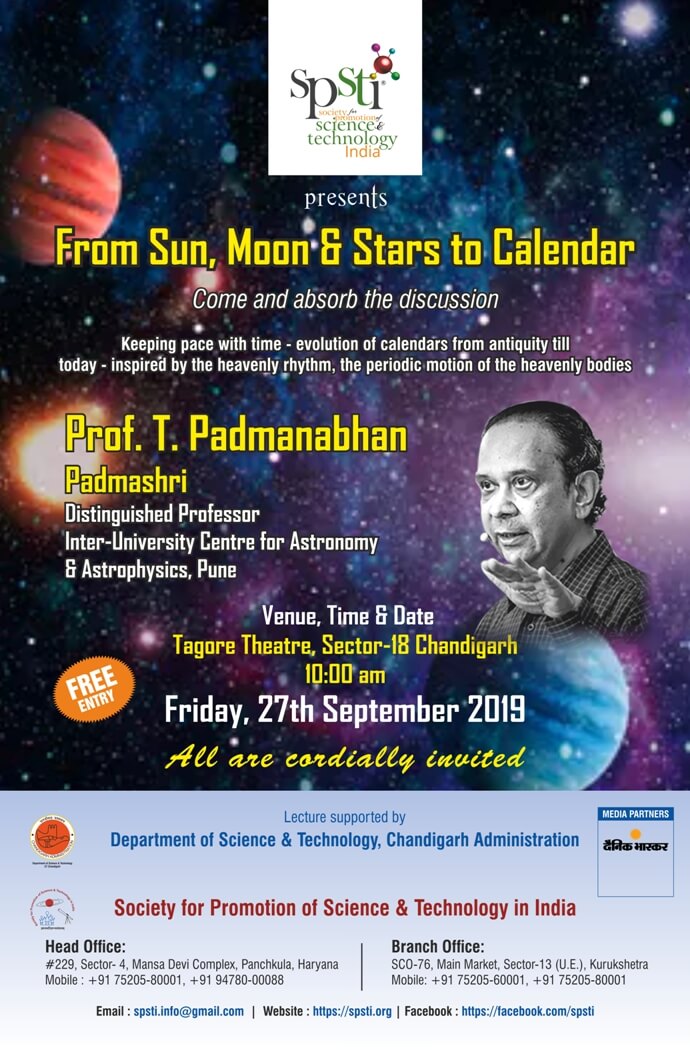 OUR SUPPORTERS
OUR SUPPORTERS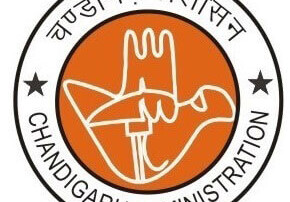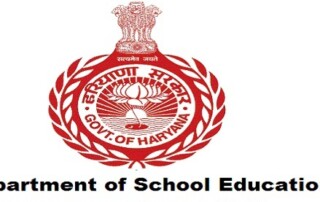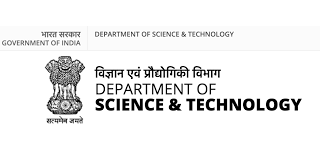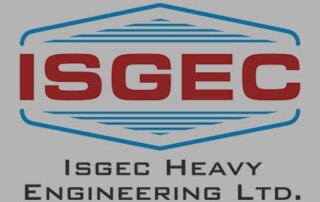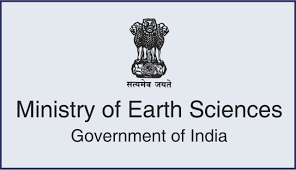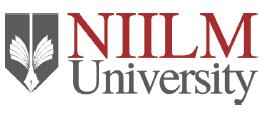 In keeping with its philosophy of 'Real Work Real Change', SPSTI an NGO to support the underserved has taken its intervention into the interiors of India, reaching the unreached in the remotest of rural areas and urban slums with our services.
Physical Reach in Haryana, Punjab & Himachal Pradesh
Summer Schools in Science and Mathematics Since 2010
Schools visited by Mobile Science Laboratory Since April 2016 in Karnal, Kurukshetra & Nuh (Mewat)
School Students performed hands-on science experiments
Evening Community Awareness Programs Conducted in Villages of Haryana