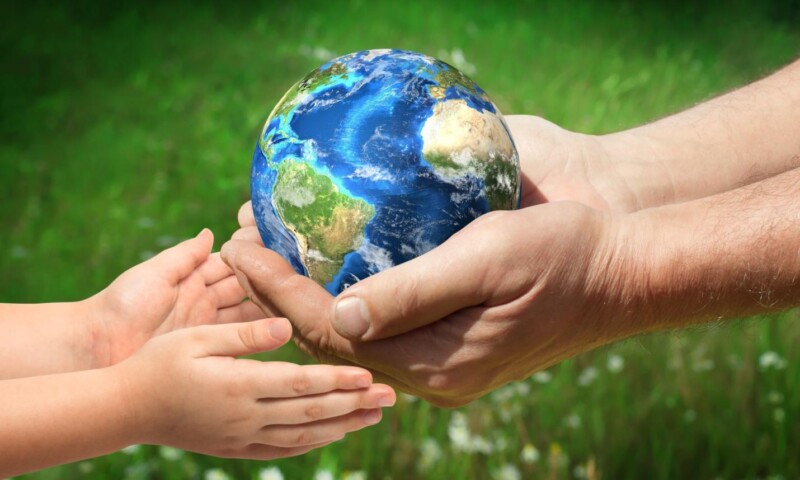 Earth Day was founded by American senator Gaylord Nelson in the form of environmental education. This day commenced on April 22, 1970 and today more than 1 billion people in 192 countries of the world are celebrating the Earth Day. Earth Day is now a global event each year; it is the largest civic-focused day of action in the world.
Earth Day Network (EDN), the organization that leads Earth Day worldwide, chooses the theme of Earth Day every year. Earth Day Network is educating millions of people about the health and other risks associated with the use and disposal of plastics, including pollution of our oceans, water, and wildlife, and about the growing body of evidence that plastic waste is creating serious global problems.
The Society celebrates the Earth Day every year on April 22 at various places in Haryana & Punjab & Chandigarh.