We are happy to announce the results of the poster competition on Covid-19.
The response to this announcement was overwhelming. The number of posters received were over 1700! The participants range from UKG to college students. It seemed unfair to us that they all be judged on the same scale. Therefore we decided to divide the entries into four categories: classes 1 – 4, classes 5 – 8, classes 9 – 12 and college students. Our experts, all of whom are respected academicians, sifted painstakingly through the entries and picked up top 4 posters in each of the first three categories (school levels). However, they found it extremely difficult to distinguish between them in order of merit. We therefore decided to reward all of them at the same level – the first position! They all get the same amount of prize money, Rs. 500.00. This is a small amount, but we hope it will keep you motivated. In the college category, in view of the lesser number of entries, we are giving two prizes. The prizes and certificates shall be delivered to all the participants very soon.
In addition, we are glad to announce that all the posters were very beautiful and thought provoking. Our experts isolated about 70 of them which were found to be outstanding. These shortlisted posters are being arranged in the form of an e-book and will be uploaded soon so that all of you may enjoy.
Some comments from our experts on the posters received are as follows:
A poster is expected to be a combination of art and a message.
The message is conveyed well if there is a brief and impressive slogan, which may be used as a title. Very few of the posters have it!
The slogan/ title must be in large letters so that it is eye catching, i.e, stands out from a distance.
Other writings on the posters should be in smaller letters but should be readable from standing distance.
Arrangement of drawing elements on the poster must be meaningful and preferably briefly described in words.
In many of the posters we found the same images. They must have been copied from somewhere!
Overall standard was good, very good.
None discussed the scientific aspects of the problem and its scientific solutions being sought.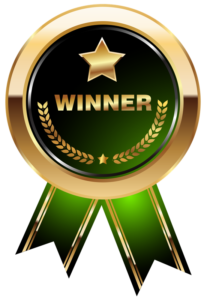 Category 1: Class 1st to 4th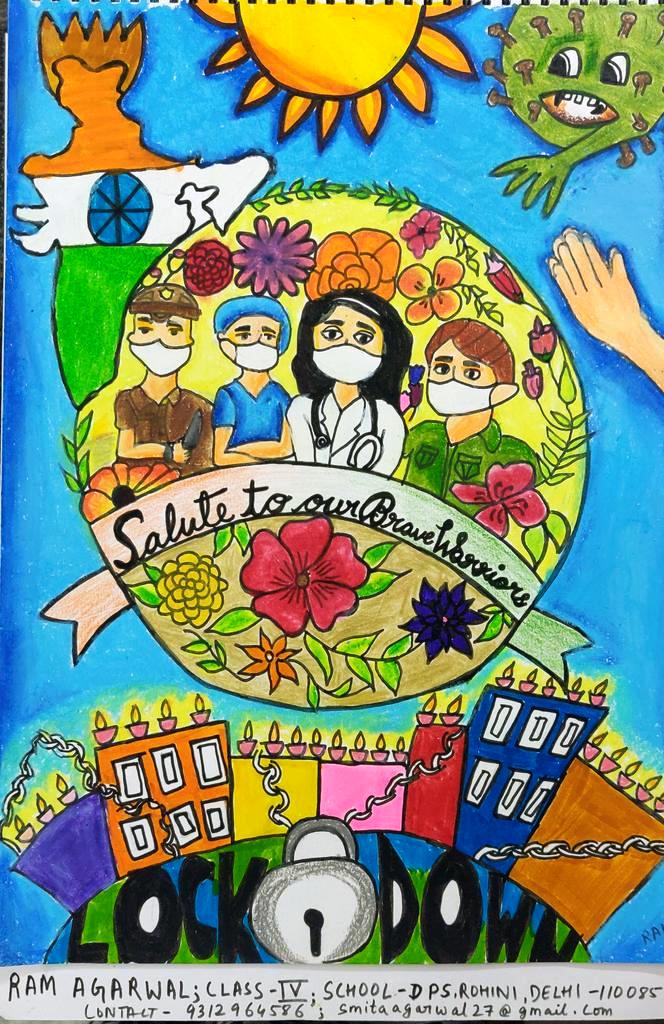 Ram Agarwal, Class 4th, Delhi Public School, Rohini, New Delhi
Aradhya Mohapatra, Class 4th, D.A.V. Public School, Bhubneswar, Odisha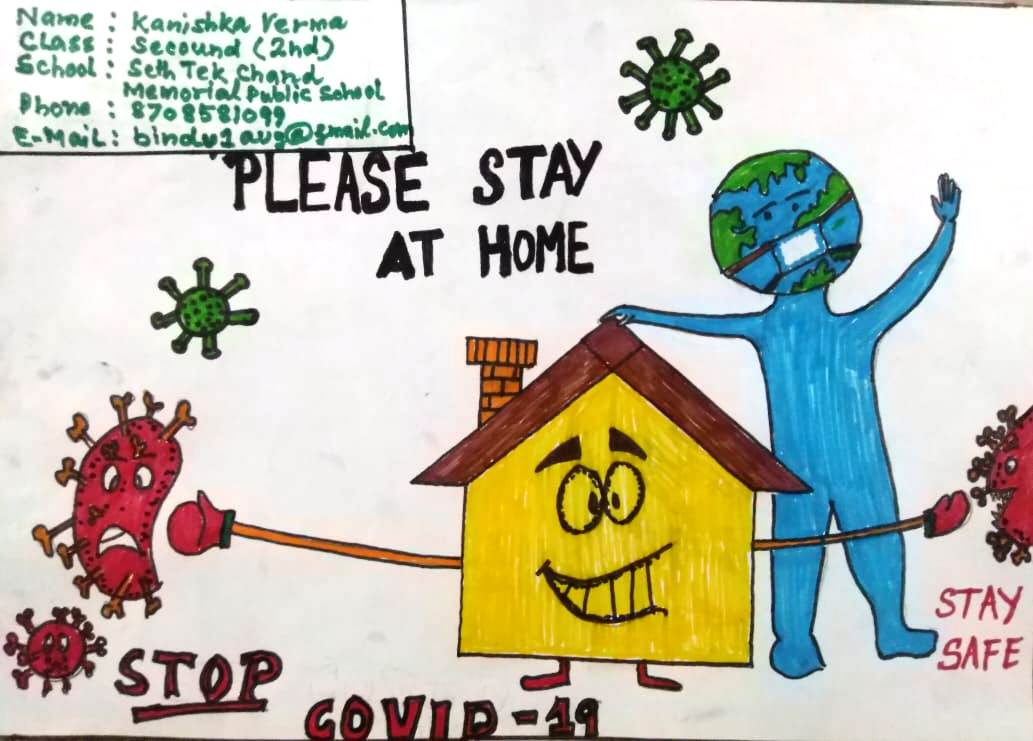 Kanishka Verma, Class 2nd, Seth Tek Chand Memorial Public School, Kurukshetra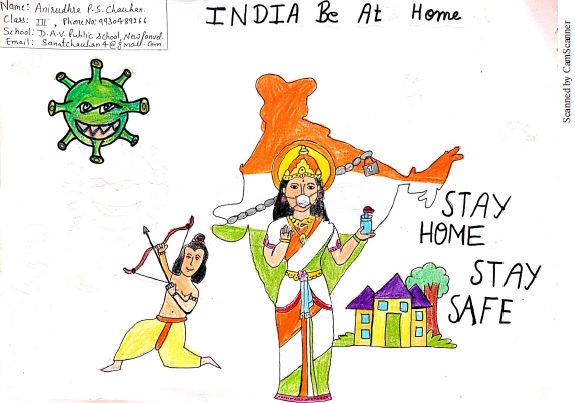 Anirudhra, Class 3rd, D.A.V. Public School, New Panvel, Mumbai, Maharashtra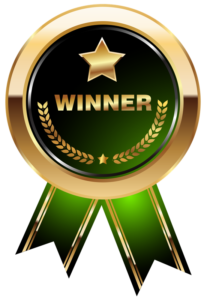 Category 2: Class 5th to 8th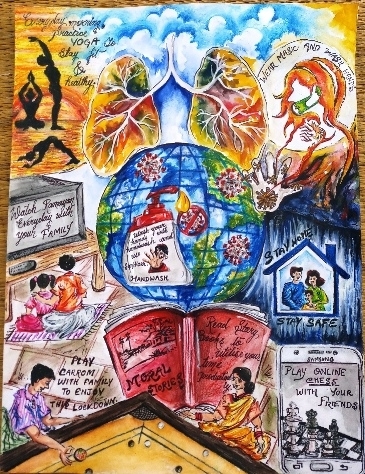 Srijita Garain, Class 8th, D.A.V. Model School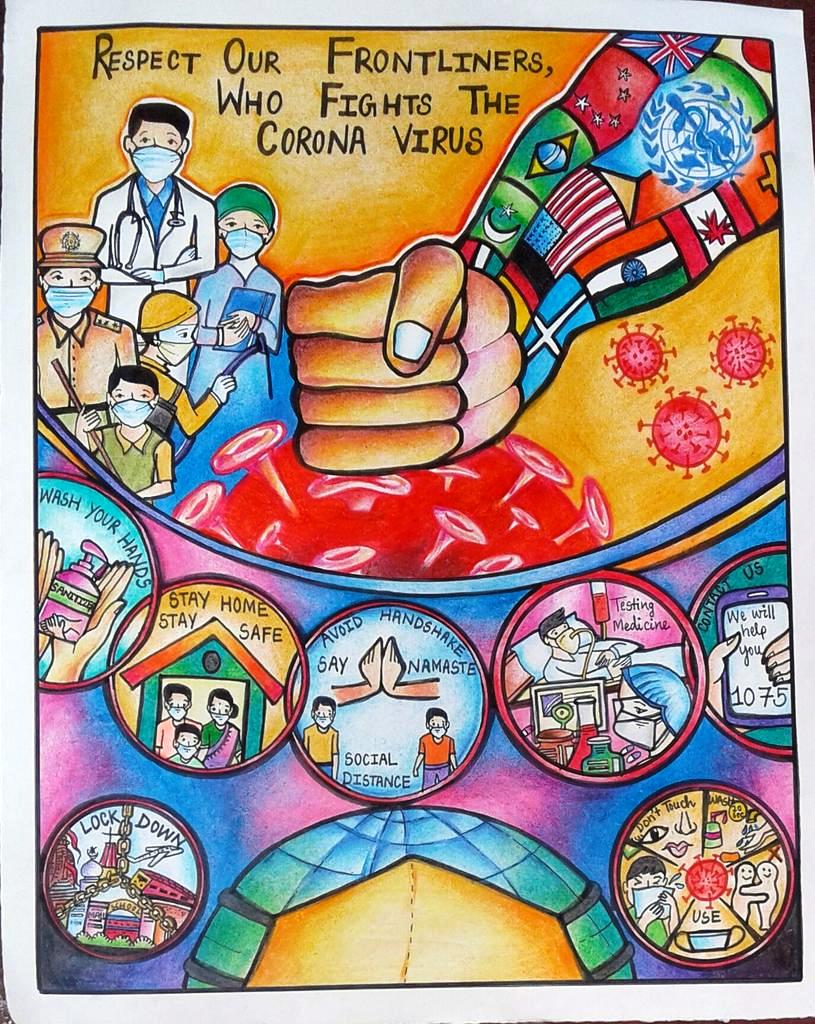 Aisha Panda, Class 8th, Buxi Jagabandhu English Medium School, Bhubneswar, Odisha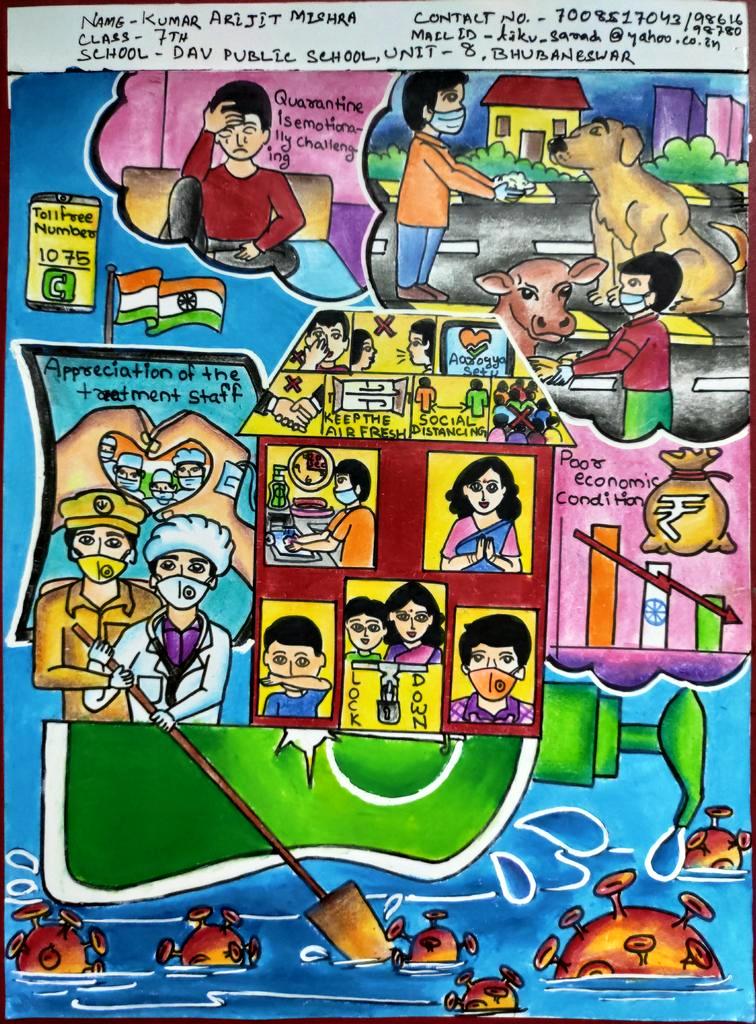 Kumar Ajit Mishra, Class 7th, D.A.V. Public School, Unit-8, Bhubneswar, Odisha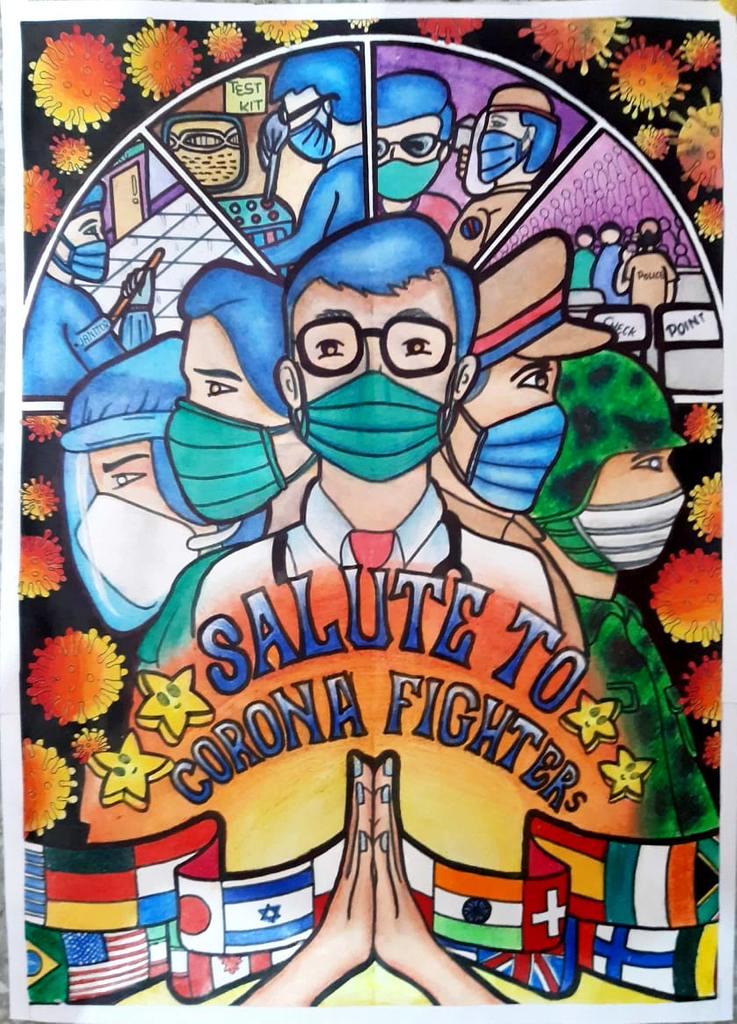 Sheetal, Class 7th, D.A.V. Police Public School, Kaithal, Haryana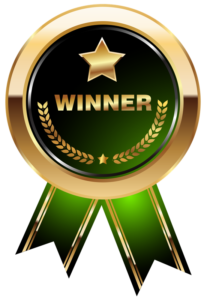 Category 3: Class 9th to 12th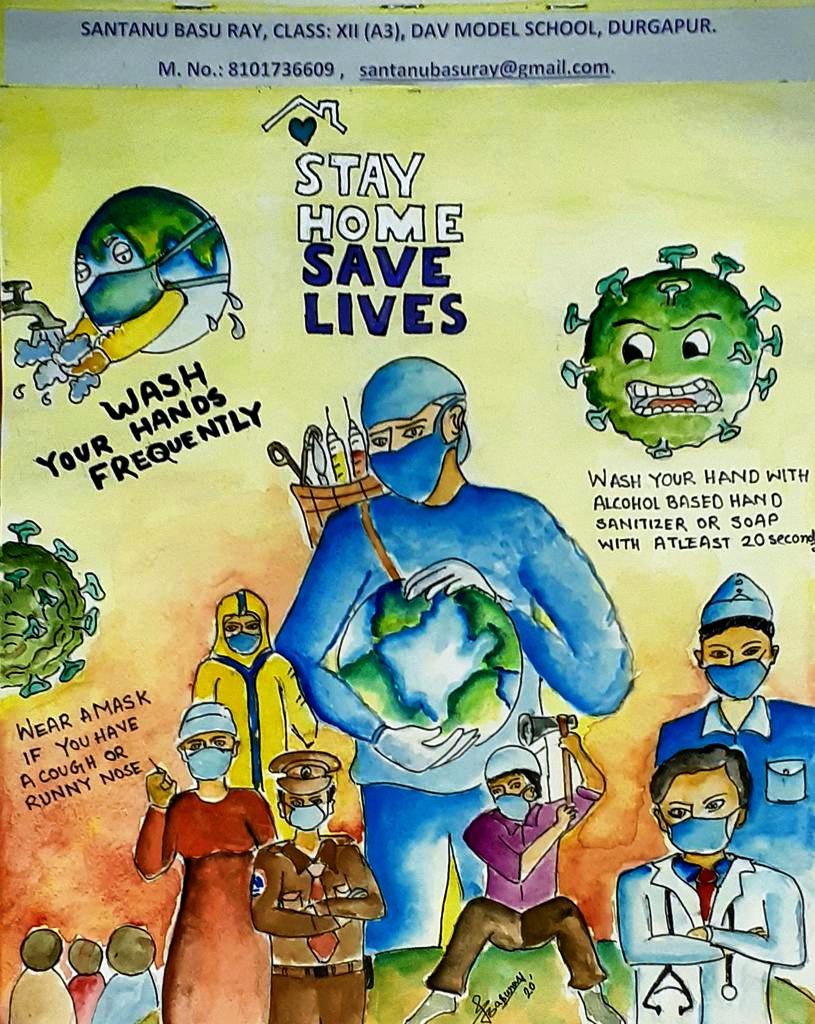 Santanu Basu Ray, Class 12th, D.A.V. Model School, Durgapur, West Bengal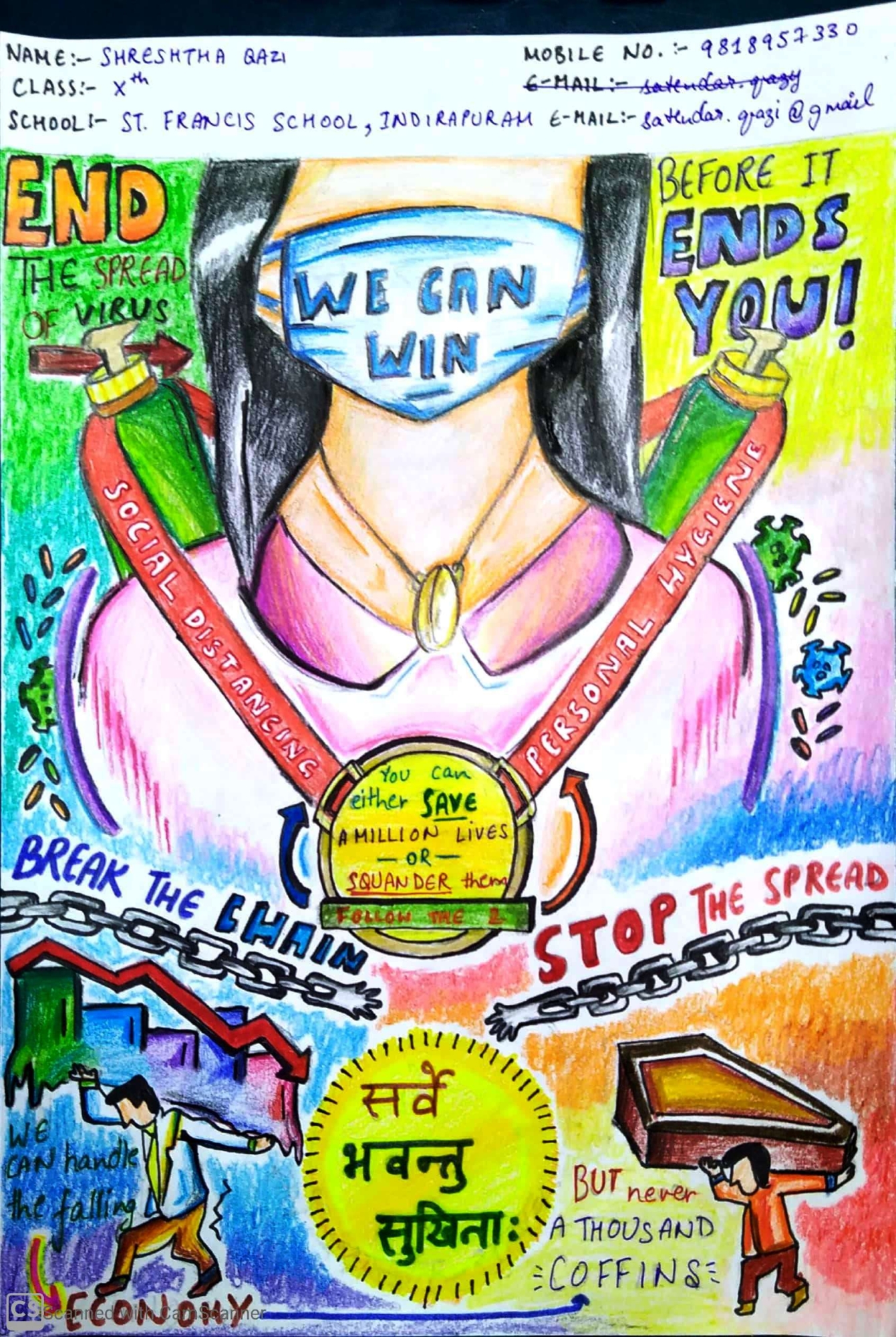 Shreshtha Qazi, Class 10th, St. Francis School, Indirapuram, Ghaziabad, Uttar Pradesh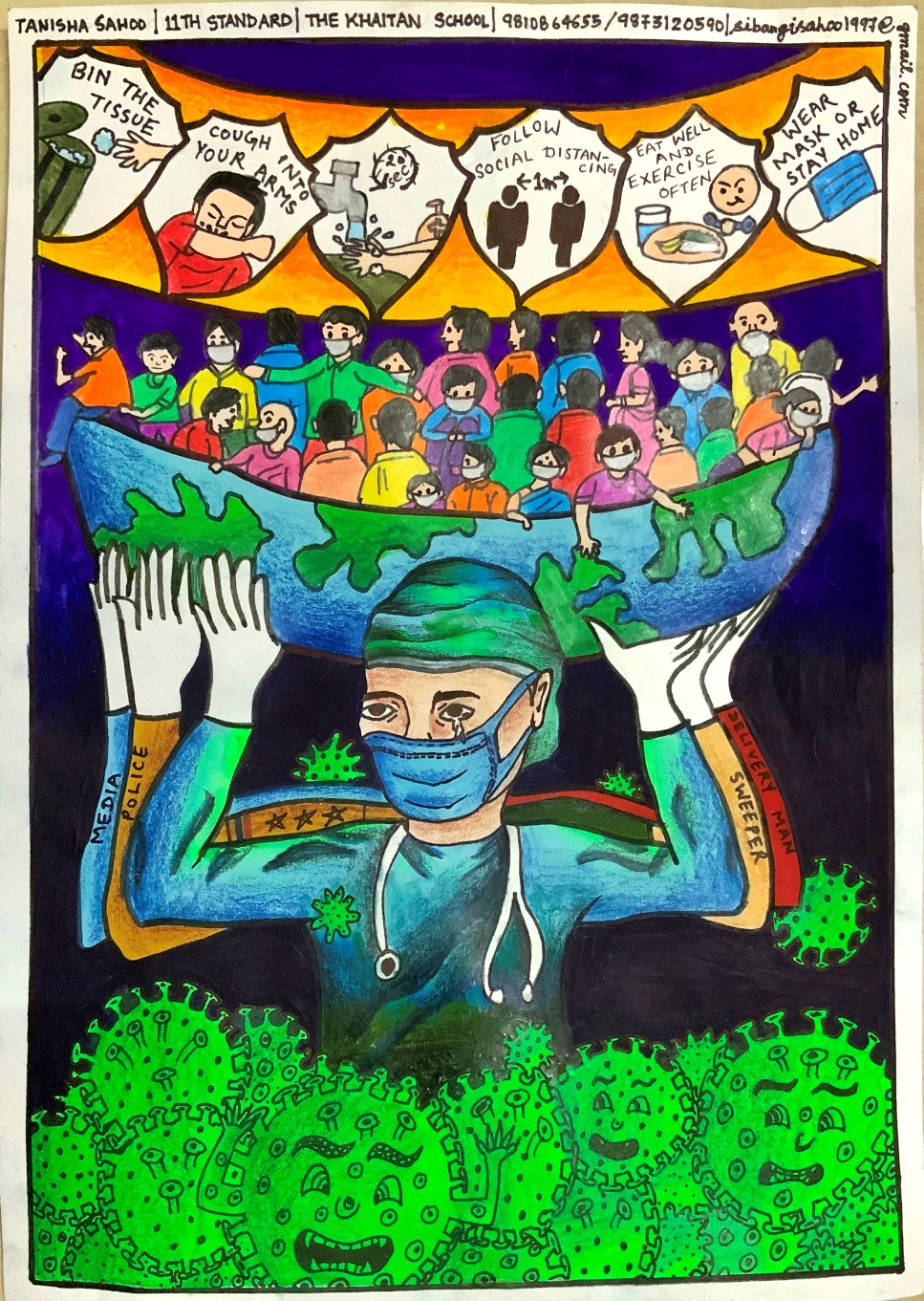 Tanisha Sahu, Class 11th, The Khaithan School, Noida, Uttar Pradesh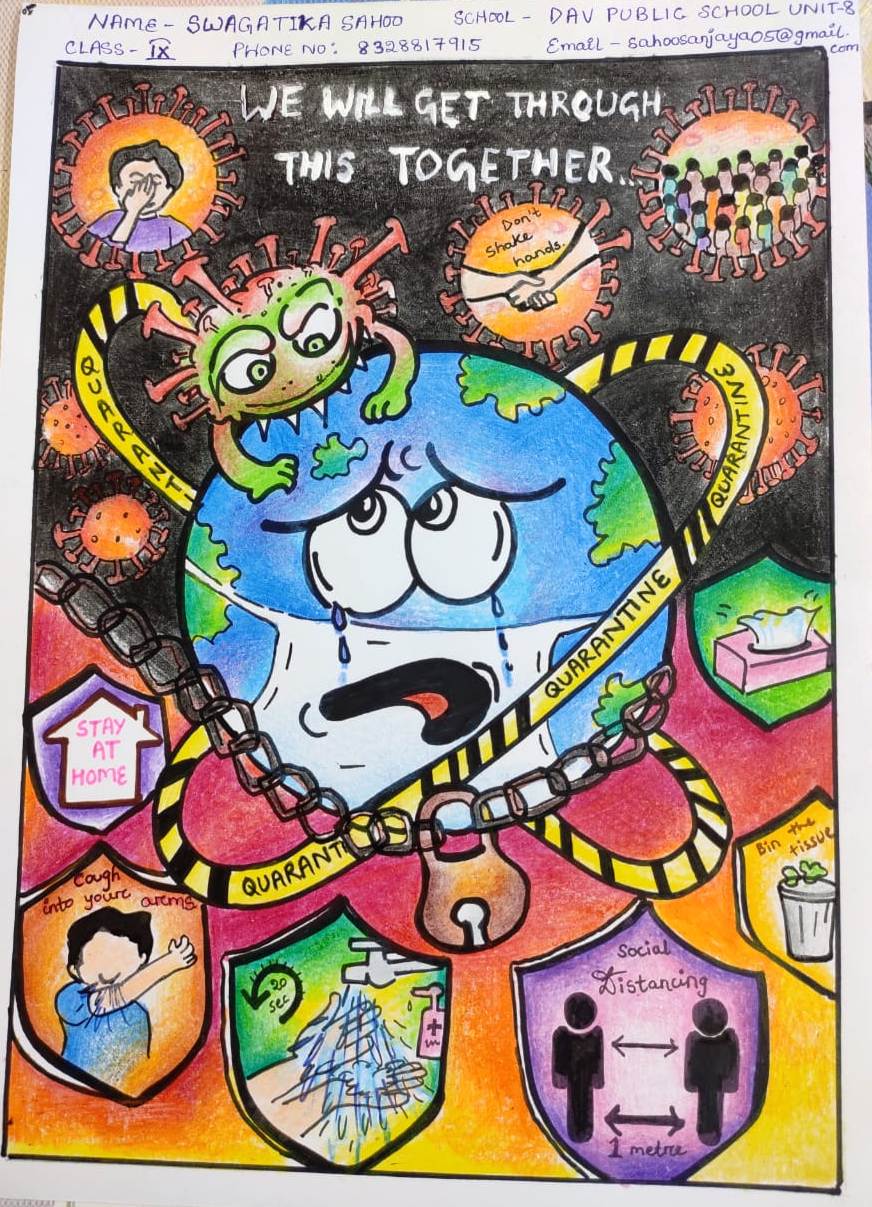 Swagatika Sahoo, Class 9th, D.A.V. Public School, Unit-8, Bhubneswar, Odisha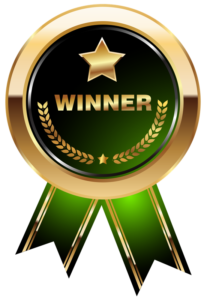 Category 4: College Students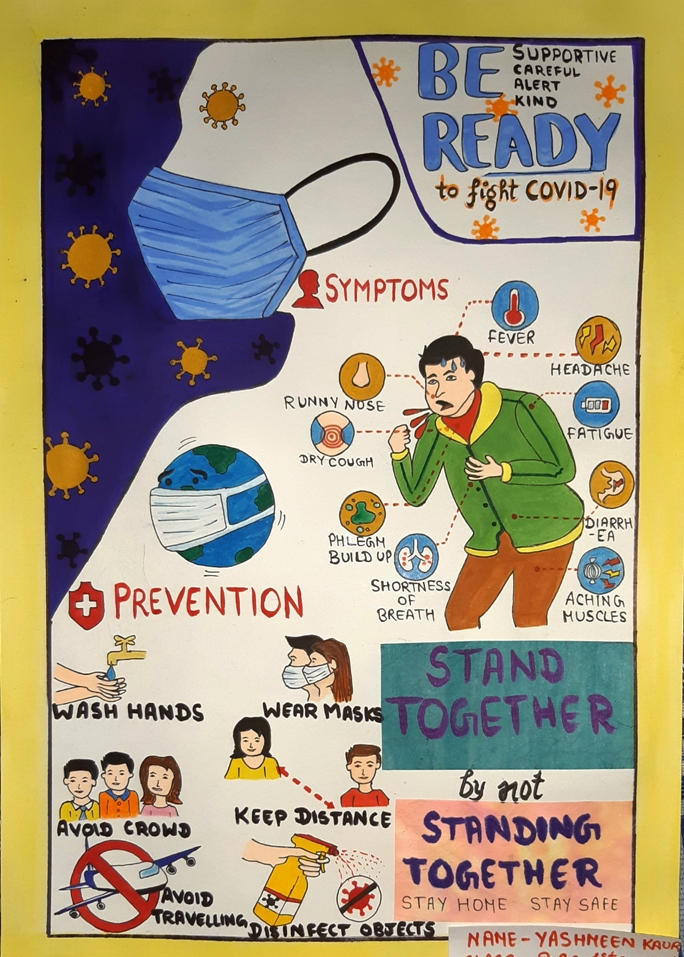 Yashmeen Kaur, Class B.Sc. 1st Year, Government National College, Sirsa, Haryana
Gouri Rani, B.A. Final Year, Shri Guru Teg Bahadur Khalsa College for Girls, Patiala, Punjab