Results of the Essay competition on Covid-19
The response to this announcement was overwhelming. The number of essays received were over 800! The evaluation of all the essays was a tedious task. The participants range from 1st class to college students. However, no categories were announced during competition, we decided to divide the entries into four categories: classes 1 – 4, classes 5 – 8, classes 9 – 12 and college students.
Our experts, all of whom are respected academicians, sifted painstakingly through the entries and picked up top two essays in Category of Classes 1st-4th, top three essays in Classes 5th-8th, top two essays in classes 9th-12th.
However, they found it extremely difficult to distinguish between them in order of merit. As in Poster Competition, we therefore decided to reward all of them at the same level – the first position! They all get the same amount of prize money, Rs. 500.00. This is a small amount, but we hope it will keep you motivated. In the college category, in view of the lesser number of entries, we are giving two prizes. The prizes and certificates shall be delivered to all the participants very soon.
Some comments from our experts on the essays received are as follows:
A good essay is expected to include introduction, facts and figures.
Use of subtitles to make the essay easily readable and catchy.
The essay should concise to the main title.
Neither use of too less number of words nor too lengthy.
Use of references (if any).
In many of the essays we found the same wordings. They must have been copied from internet without any references.
Overall standard was good.
Winners are required to send their essays typed in MS-Word at our email: [email protected]
For More Queries, Please Call at 75205-80001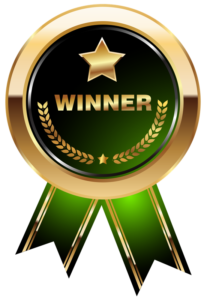 Category 1: Class 1-4
Disha P.
Class 4th, Mitra Academy, Bangalore
Sakshi Sharma
Class 3rd, Sacred Heart Convvent School, Sanewal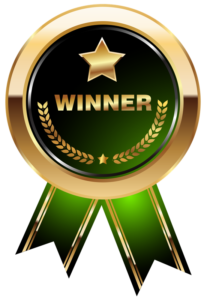 Category 2: Class 5-8
Writam Naha
Class 8th, Hem Sheela Model School, Durgapur, W.B.
Geetanjali Sharma
Class 6th, Adani D.A.V. Public School, Kumara, Bhadrak
Parthivi Singh
Class 8th, D.A.V. Public School, Vasant Kunj, New Delhi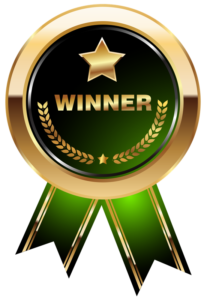 Category 3: Class 9-12
Manjil
Class 10th, Base Model Sr. Sec. School, Charkhi Dadri
Sunaina Thapliyal
Govt. International College, Kandali Rudraprayag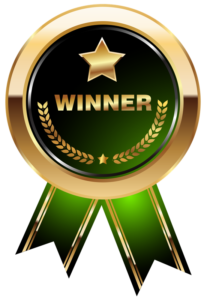 Category 4: College
Tania Sharma
G.N.M. 3rd Year, A.M.T. School, Jammu
Sindhusree Nayak B.G.
Sheshadripuram PU College, Mysure
For More Queries, Please Call at 75205-80001